Restaurant equipment
When it comes to fitting out your restaurant or cafe, you will want a range of restaurant equipment that is both functional and aesthetically pleasing. Here at Faircloth & Reynolds, we are the experts in all types of cafe and restaurant equipment from custom fabricated benches to top of the range catering equipment and so much more.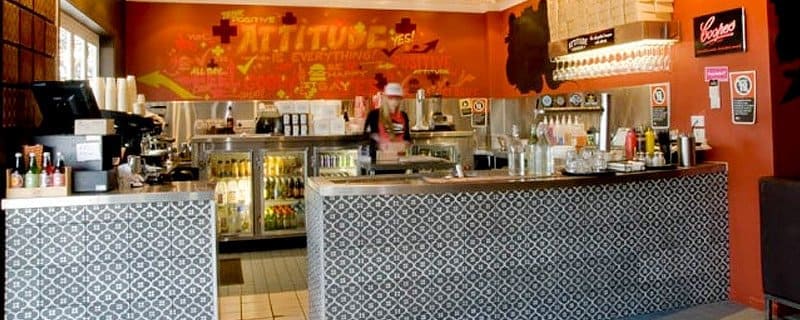 A complete restaurant equipment service
We appreciate that for our customer it really is about gaining the best possible return on their investment, and that includes their catering and restaurant equipment. That is why our team of experts provides a comprehensive range of services from planning and designs to expert installation and ongoing maintenance, all at the most competitive prices.
From one off restaurant equipment items to full cafe fit outs
Whether you are looking for a replacement item or a complete project managed fit out, we have the experience to ensure that you achieve the best solution at the most cost-effective price. We understand catering and our team has already completed countless projects all across the area from Coffs Harbour to many other parts of Queensland and New South Wales.